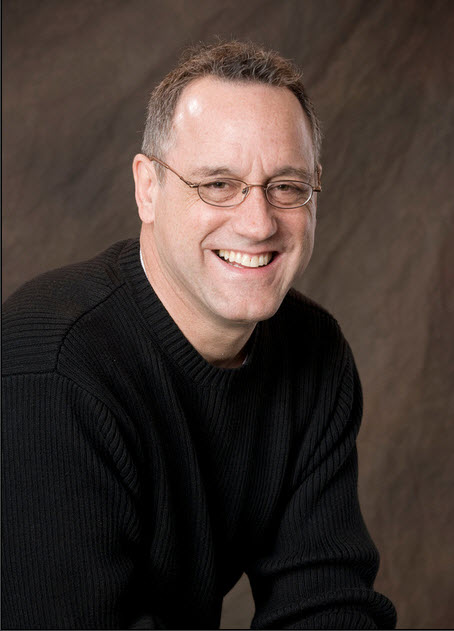 Yes, we buy and sell physical gold and silver.
My name is John Fisher.  In 1995 I started buying gold and silver as an individual investor just like you – trying to find my way through the myriad of opinions and marketing messages.  I made mistakes in the early years, some of which were costly to unravel.  Two decades later that cumulative experience is what helps me and my team give the very best one-on-one counsel and advice available in the industry today.
The precious metals industry is the 'Wild West' of investing with little or no regulatory oversight.  While lack of government oversight supports privacy, it also creates an investment landscape rife with unscrupulous individuals and firms.
Client Testimonial
"My family has trusted Fisher Precious metals with all of our physical metal asset purchases. In this field, it's important to know that you're dealing with real materials and trustworthy people. Fisher covers both of these bases completely."
- D.P. Schnabs