Precious Metals IRAs and 401k's
Thinking about investing physical gold or silver in an IRA?  Let us start by warning you about all of the less than ethical Precious Metals IRA offerings and sales tactics in the market.  Avoid them at all costs!
You should NOT pay any additional premium (amount per coin/bar over the spot price) for your IRA metals, than you would if you were making an ordinary purchase of precious metals.
You do NOT need to pay extra for proof coins in your Precious Metals IRA – you simply pay more for your metals
You should NOT execute a home storage IRA – a home safe does not meet the IRS storage requirements
If a dealer's marketing materials makes promises about precious metals returns – run the other way!
If a dealer's marketing materials use any form of fear mongering or scare tactics, do not do business with them!
If a dealer has not been in business for a lengthy period of time, they are likely jumping in to the bull market to sell you an overpriced precious metals IRA from a commissioned call center representative.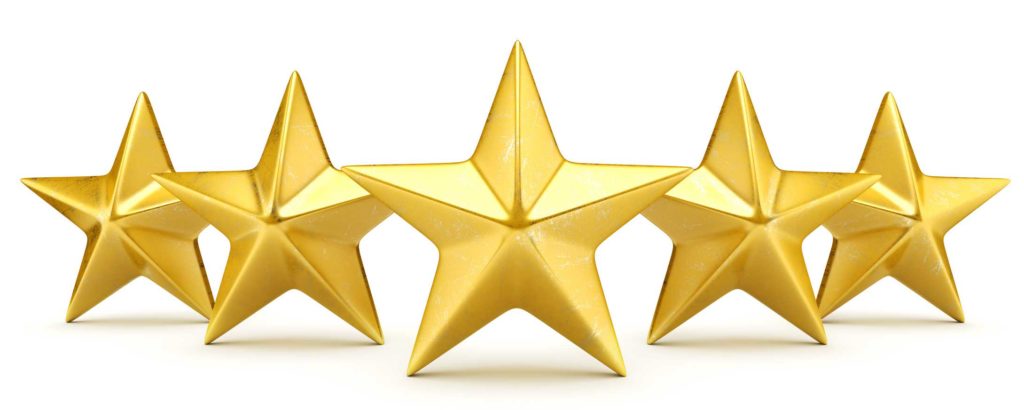 We are a 5 Star Client Rated National Dealer, and we have helped clients for over a decade to establish and transition in to sound precious metals IRAs.
We offer U.S., Canadian and Offshore Cayman Islands IRA depository storage.
Simply click on the image to the left to be directed to our IRA site.  
If you have any questions about gold and silver  IRA rules, or if you want to learn more about opening a precious metals IRA, also feel free to contact us at 1-800-390-8576. We would love to share our wealth of knowledge and get you started on your own gold/silver IRA.
Finally, a precious metals dealer should not make any more money on the gold or silver they sell you for your IRA, than they would if you had walked in to their office to purchase it and take it home.  We don't make money on depository storage, we don't take a kick-back from a custodian, we simply advise you on the best low premium metals for your IRA, sell them to you and ship to your chosen depository for IRA storage.
IRA Depository Partners
| | | |
| --- | --- | --- |
| IDS Delaware | IDS Canada –  Toronto | SWP – Grand Cayman |
| IDS's highly-secure facilities are state-of-the-art and equipped with UL-rated, multi-redundant security systems monitored in real-time, 24/7 by off-site security specialists. One of the great things about IDS is that all of your assets are held in "custody", specifically, they are stored in client-specific accounts, off of IDS's balance sheet. | IDS of Canada is North America's newest and most technologically advanced precious metals depository. Strategically located in Canada's business capital, with headquarters in the Greater Toronto area, it is Canada's first full-service LBMA and IIROC-approved precious metals depository. | Strategic Wealth Preservation is a new purpose-built precious metals storage facility with fully allocated, segregated and insured secure storage located in the Cayman Islands. Independently owned and privately operated, clients retain direct and complete legal ownership of their precious metal holdings while they are in the facility. |
| | | |
FAQ's
*Please make your own decision regarding which IRA custodian with whom you choose to work. Please consult your trusted tax adviser before making any decisions. Fisher Precious Metals does not offer tax advice.