2017 1 oz Canadian Silver Maple Leaf Coin (BU)
Priced as low as $2.09 over spot!
The 2017 1 oz Canadian Silver Maple Leaf coin from the Royal Canadian Mint is now available from Fisher Precious Metals.  This is a highly liquid (high demand) pure silver 1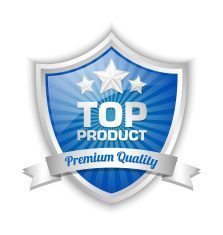 oz coin that is globally recognized and traded. It carries a lower premium than an American Silver Eagle, and offers a higher level of purity at .9999 fine versus the .999 pure Silver Eagle.
Issued by the Government of Canada and produced by the Royal Canadian Mint, the Silver Maple Leaf at 99.99% fine is one of finest in the world. The coin weighs exactly one troy ounce. These 2017 Silver Maples contain a laser-etched maple leaf, known as Bullion DNA, that is unique to each coin as an anti-counterfeiting technique.
One of the most beautiful silver coins in the world, the obverse shows Queen Elizabeth II in profile while the reverse shows the image of the iconic maple leaf.
Silver Maple Leaf coins are available in tubes of 25 and in a Monster Box of 500 one oz coins.
Coin Highlights:
Contains 1 ounce actual silver weight
Eligible product for precious metals IRA
Purity: 99.99% silver
Multiples of 25 are packaged in mint tubes.
Individual coins are packaged in plastic flips.
Obverse: Queen Elizabeth II
Reverse: Maple Leaf
Mint: Royal Canadian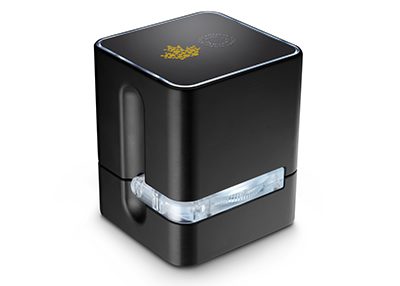 Bullion DNA:
Every 1 oz Gold Maple Leaf bullion coin dated 2014 and later as well as every Silver Maple Leaf bullion coin dated 2015 and later now features a unique anti-counterfeiting security mark. The Mint's digital non-destructive activation (DNA) technology, jointly developed by the Royal Canadian Mint and SignopticTM, captures images encrypted with a string of code, and stores these in the Mint's secure database. By using the proprietary hardware and software that make up the Bullion DNA anti-counterfeiting technology, we are able to facilitate the authentication of Gold and Silver Maple Leaf bullion coins.